Total Eye care Services For Childrens & Adults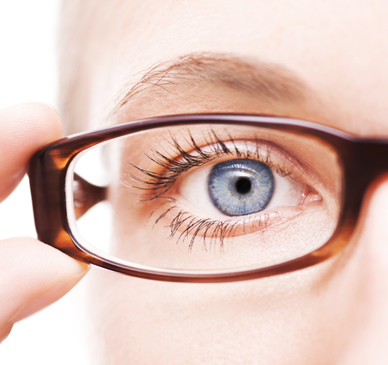 The human eye is the perfect visual device we have ever used. The divine design is so important that we even say "Only those who don't have the vision can appreciate the blessing of vision."
It is for those visually challenged fellow human beings our beloved founder Mr. K. Moideen Kutty has started his ambitious journey back in 1966, to help them with technological advancement. We took our first humble steps with the opening of Modern Opticals and our first company contribution to society in ophthalmic and scientific lens manufacturing, Nasafa Optical Industries started its operation in 1987 to further turn into wholesale divisions..
It is for our extreme passion towards the eye care industry, we have started our endeavor named 'Look Opticals' in Bangalore and Kannur to offer an exclusive range of premium and multinational eye care products. Modern Eye Clinic, another venture from our group is the result of further hunger for service in our beloved industry.
We are proud to have crossed more than 50 years in service, and the journey has been eventful and fulfilling with earning plenty of delighted customers who started enjoying the blessing of vision again in their life. The success we achieved is the result of the combination of hard-earned experience, excellent customer service, and uncompromised collection of branded frames and lenses at reasonable with dedicated after sales service.
At this stage, we are thrilled to announce the opening of our joint venture 'Vision Plus Eye Care' with the unparalleled healthcare group Aster Mims kannur * inside their hospital in We are hoping to extend our esteemed service to more areas so that we can do more for the needy.