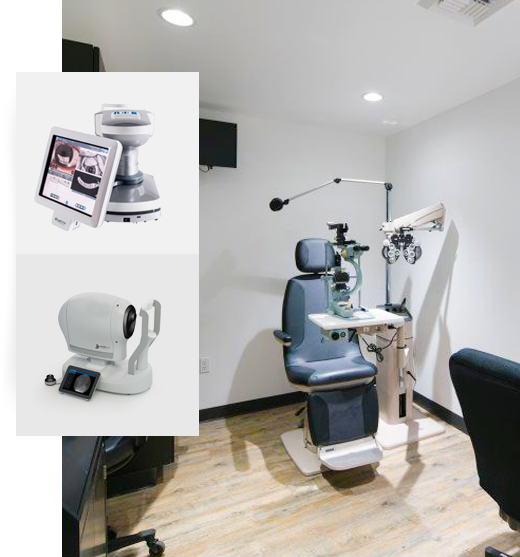 Welcome To Vision Plus Eye Care
Heritage of 50 years
---
It is for those visually challenged fellow human beings our beloved founder Mr. K. Moideen Kutty has started his ambitious journey back in 1966, to help them with technological advancement. We took our first humble steps with the opening of Modern Opticals and our first company contribution to society in ophthalmic and scientific lens manufacturing, Nasafa Optical Industries started its operation in 1987 to further turn into wholesale divisions..
The human eye is the perfect visual device we have ever used.
The divine design is so important that we even say "Only those who don't have the vision can appreciate the blessing of vision."
READ MORE